Assault
On 4 February at about 00h36 in the morning an assault was witnessed in Camden Road, where a person from Garden Village was assaulted as he left Tiffany's Night Club. The injured person was taken to Groote Schuur Hospital by ambulance (see photos).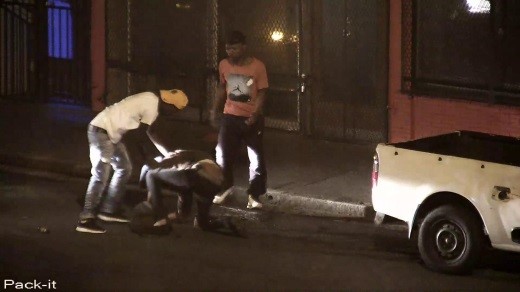 Arrested in possession of stolen property
On 6 February at the Camp Road public parking area members of the Cape Town SAPS Cluster stopped and searched two males and arrested them for possession of suspected stolen property. Their alibi was not satisfactory. They were  also found in possession off documentation that was not theirs.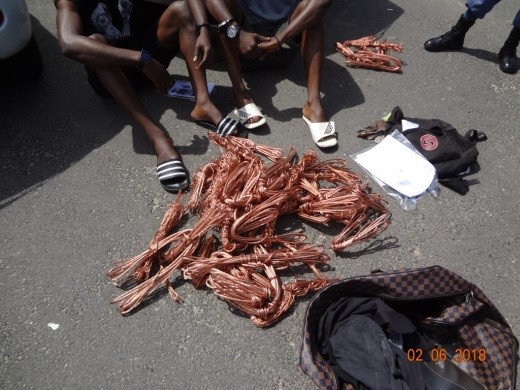 Attempted dealing in stolen goods
A man was shown away by Mega Metals when he presented various bits of telephone cabling for scrap (see photo).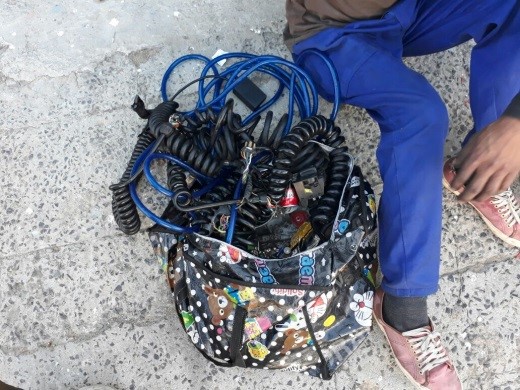 Abalone drying facility exposed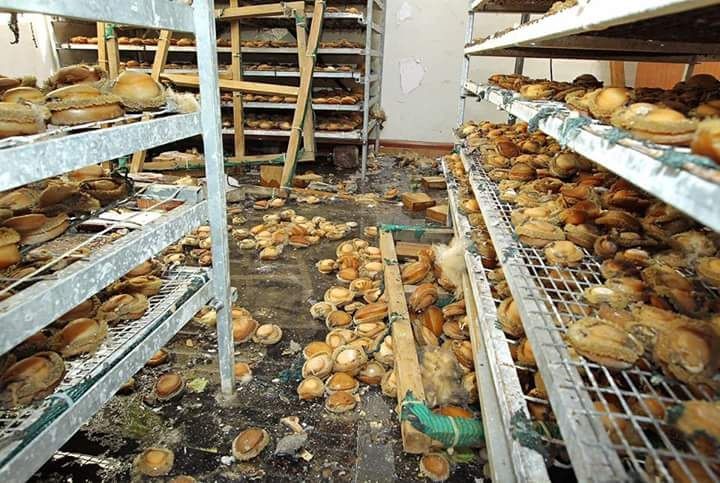 On 8 February an illegal abalone drying facility was exposed at the back of a residential property in Hely Street after a gas explosion early morning. Total number of abalone found were 11 400 dried abalone and 15 355 wet abalone with a combined value of R 7, 688, 900.00 

 
Three persons were arrested: one female living in the main house, her neighbour from across the road and one other badly who had been badly burned. They were put under guard in the hospital. A second badly burned male escaped.
Injured homeless person
On 9 February at about 02H50 in the morning the patrol reported that they found a homeless person by the name of Xolani Gqomoyi sitting in front of Cool Bananas in Sydow Street bleeding form the head. He said that he had been stabbed and robbed in Upper Camp Road. His girlfriend arrived and said that he was going to beat her when three unknown males intervened. He was taken to Somerset Hospital.

 
Theft of PRASA property
Koeberg station, 10 February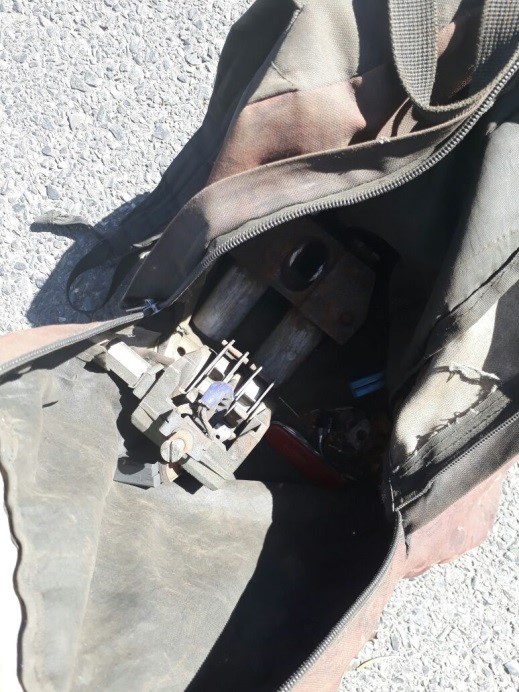 An individual who has in the past on numerous occasions been apprehended and found in possession of suspected stolen property belonging to Prasa, was on this day again found in possession of dubious property. One of the frustrations is that in such a case Prasa or Metro needs to send a technician to properly identify the equipment before a case can be registered under the National Key Points Act and then for destruction of vital state infrastructure. This has only occurred three times during 2017 in Maitland. 
Business Act Compliance
With the CID Law Enforcement Officers, we have rolled out a compliance operation in terms of the Business Act for trading without a valid business license.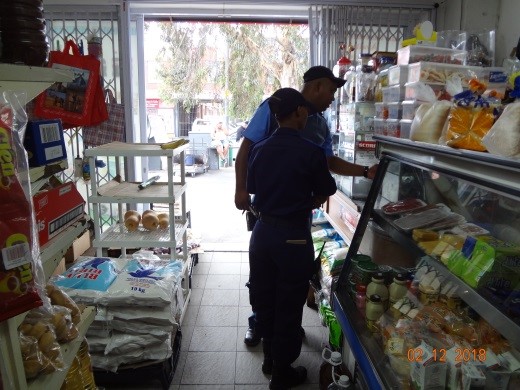 At about 23H10, the Café on Main at 311 Voortrekker Road (next to Tiffany's was fined R 1000.00 for trading without a valid license.
On 12 February, Apika at 293 Voortrekker Road was fined R 1000.00 for trading without a valid license. They did have a Company Registration and a Tax Clearance Certificate but all are dated.
Rimano Superette at 328 Voortrekker Road was fined R 1000.00 for trading without a valid license. They applied in 2016 but never renewed their permit.
The Kalahari Supermarket at 70 Coronation Road was fined R 1000.00 for trading without a valid license.